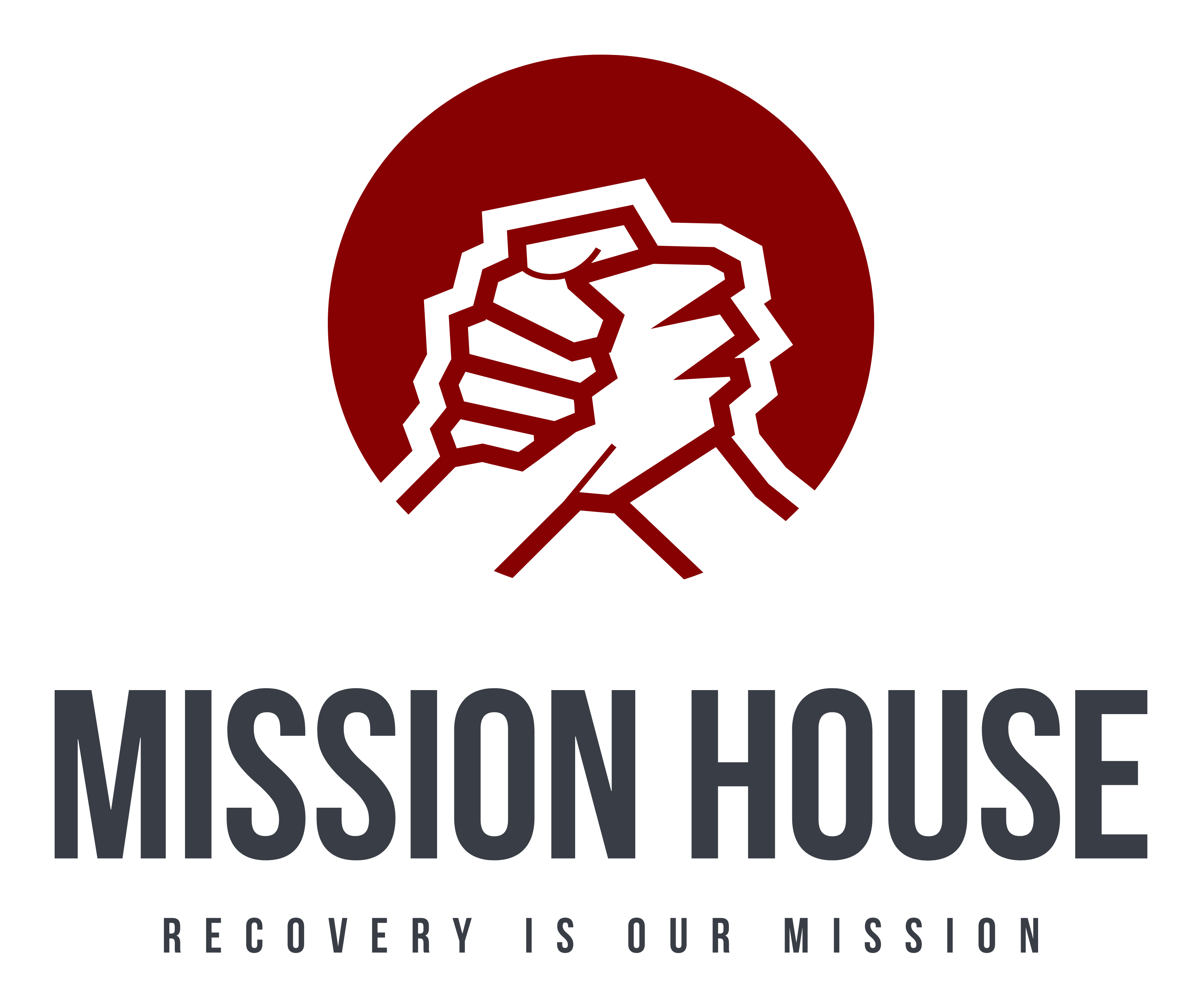 OUR MISSION
Our Mission is to provide a structured and supportive environment for men struggling with addiction and substance abuse disorders to successfully make the transition back into everyday life. We aim to forge strong and healthy men by providing a secure domain where self-development and recovery can flourish. With the support and guidance of our sober coaches, house managers, and sponsors, clients will learn to regain a sense of self-worth and confidence, laying the foundation for a new happy, healthy lifestyle.
12 Step Program
We pair our clients with experienced and vetted sponsors who will introduce the 12 Step program and mentor clients to help create a foundation to navigate the challenges of early recovery.
IOP Partnerships
We collaborate with several of the top outpatient treatment centers in Southern California to ensure that our clients and their families have access to all the best therapy and clinical programming resources available.
Community Building
We coordinate sober events and outings to help encourage our clients to build long-lasting friendships and bonds as we understand that establishing a strong recovery community is essential to maintaining long-term recovery.
about us
Mission House is a structured recovery residence located in Camarillo, CA that provides support and accountability for men as they recover from the disease of addiction and alcoholism. Our culture is rooted in strength and camaraderie, and we are a tight brotherhood of men who keep each other accountable through guidance, love, and compassion. Surrounded by Ventura, Oxnard, Thousand Oaks, and Malibu, we are a large and comfortable sober living home in a prime location. We have a zero-tolerance policy for drug and alcohol use or possession. Housing is contingent on adherence to our policies and procedures and the obligation to remain clean and sober. Our clients are required to actively work a 12 Step recovery program with a sponsor and participate in outside meetings. We understand the significance of a healthy and safe environment in each individual's life who is struggling with addiction, and that structure and support is critical in early recovery.
Structure
Individually-tailored recovery plans
Phased system (Curfews and privileges based on participation and sobriety time)
Wake up & lights out times
Zero tolerance for drug and alcohol 
Off-site IOP "Intensive Outpatient Therapy"
SERVICES & AMENITIES
Self-development and recovery coaching
Gym membership
Food for IOP clients
Sober events and activities
Pool & Spa
Fire Pit
"The Mission House has set the standard to what a sober living house should be. Professional management, structured household, consistent testing for accountability of sobriety, clean, safe environment, 12 Step oriented…visit the home and see for yourself. My stay there was the necessary foundation I needed to start my life over with a new perspective […] I recommend this home to anyone struggling with alcoholism and addiction."
"Mission House gives you the greatest chance for sobriety in the Ventura County area. If you're finally fed up with your life of addiction, Mission House is your answer. You will receive camaraderie, fellowship, tools to maintain sobriety, and a staff who truly cares about your welfare."
our PROGRAM
Mission House's prime location provides easy access to daily 12 Step meetings within walking distance, and we are a 5-minute drive from The Buck meeting hall that hosts three meetings a day, seven days a week. Our house is 15 minutes from the nearest beach, 5 minutes from the Camarillo Premium Outlets, and minutes from local gyms, grocery, dining, and entertainment. We work in conjunction with trusted licensed outpatient treatment facilities that provide premium therapy programming in various modalities. We also host our very own men's stag 12 Step Study meeting where sponsors and their respective client sponsees engage with our Mission House alumni and recovery brotherhood. We hope that if you find yourself in need of such an environment, our recovery house can provide you with the tools to succeed and join us on our mission for recovery!




recovery is our mission
Mission House was co-founded by childhood friends Chris Ryan and Jason Penalba, and as partners, we set out on a mission to help other men recover from alcohol and substance abuse as we did in our personal lives. After purchasing a property in Camarillo, we worked diligently to construct the Mission House aesthetic and establish our culture of strength and camaraderie from the ground up. Beginning as house managers, we developed our structure based on accountability through guidance, love, and compassion, and we set the standard that our clients would emulate. Today, as owners and self-development recovery coaches, we remain true to our commitment to serving. We stay highly involved in our clients' lives at every step of their recovery journey. We pride ourselves on the lives we have saved and our impact on the recovery community as we continue our recovery mission.
Why We're the Best
Mission House has set the standard for structured men's sober living, which separates us from the rest:
Strong brotherhood culture and accountability with overwhelming success
Structured based off the 12 Step program with our own foundational Step study meeting
Spacious living with only 2 men per room
High cleanliness standards with regular chore schedule and professional cleaning service
All-inclusive program with transportation, food, fitness membership, services, and amenities
Frequently Asked Questions
What Is a Sober Living?
The purpose of a sober living environment is to ensure a safe space where those struggling with addiction or alcoholism will be supported, held accountable, and provided with structure as they ease their way back into the mainstream of life. It is designed for those coming from a residential or detox facility as the next step in ensuring continuing sobriety.
How does Mission House provide a safe and sober environment?
We offer 24/7 support for all clients living at Mission House. All clients are required to follow stringent and structured house rules. All residents are breathalyzed daily and drug tested frequently.
Do I need to go into Detox or Rehab before going into sober living?
Not everyone may need to go to detox first. Some clients will find that before they can go into sober living, they need to detox from Alcohol or use substances. Mission House is partnered with licensed and safe facilities that can help with the detox process. Call us today to determine what would be the best course for you or your loved one.
What is the difference between a halfway house and a sober living?
Half-way housing is normally government-owned, overcrowded, and less structured versus sober living, which provides food, comfort, support, and structure. Sober livings are for people who are already sober and looking to transition back into day-to-day life comfortably.
Email Address
missionhouserecovery@gmail.com
Visit Us
1563 Avenida Del Manzano
Camarillo, CA 93010